Sunday, March 26, 2017
[naver] "THIS VISUAL, IS BRIGHT"... JUNG CHAEYEON, THE LOVELY GIRL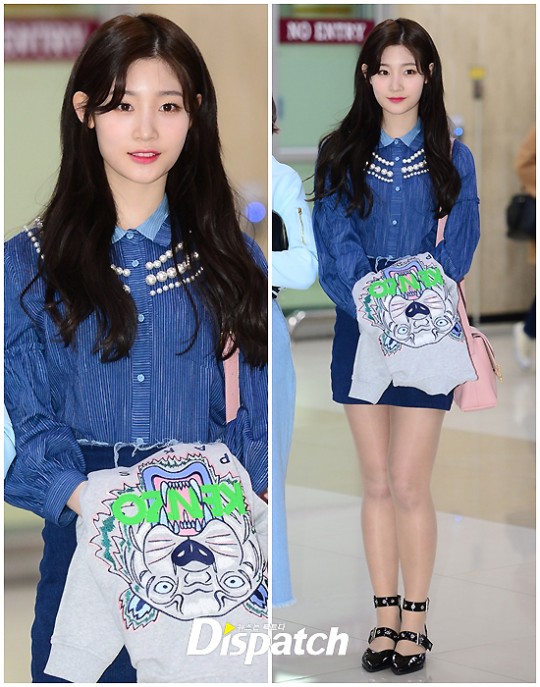 Posted on 3:16 PM by
kei z
We go to the same academy. But we never greet each other at school
After he got my phone number he texts me everyday to ask me about math problems. He even asked me about problems in the textbooks, I'm so annoyed.
I don't even have 0.000000001% interest in him
There are some small talks about his looks but he's not handsome
He's not popular and he's kinda considered a "loser" among guys...?
But suddenly he sent me a katalk and was starting to make a fuss;;;;;;;;;;;;;;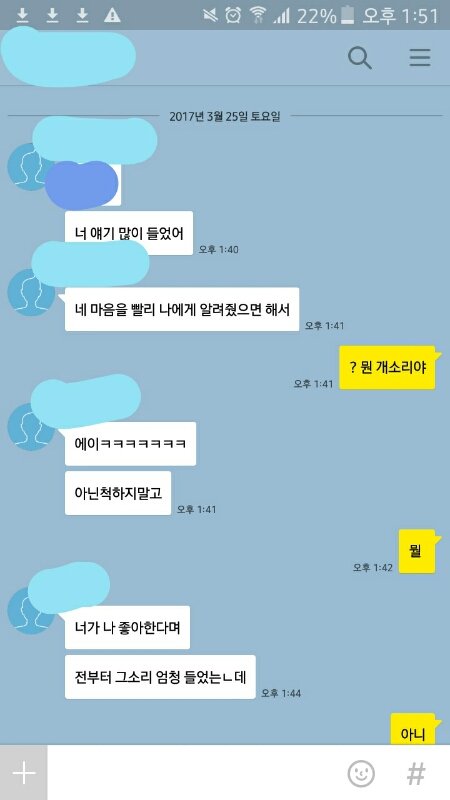 Posted on 7:42 AM by
kei z
Saturday, March 25, 2017
Posted on 5:26 PM by
kei z
Is BtoBㅋㅋㅋㅋㅋㅋㅋㅋㅋㅋㅋㅋㅋ
Their new song is called 'Movie' so the members all parodied the main character of a movie!
Sorry for the sloppy screencapsㅋㅋㅋㅋㅋㅋㅋㅋ just seeing the pictures, you can feel how noisy it wasㅋㅋㅋㅋㅋㅋㅋㅋ
Let's start with our leader Eunkwangㅋㅋㅋㅋㅋㅋㅋ